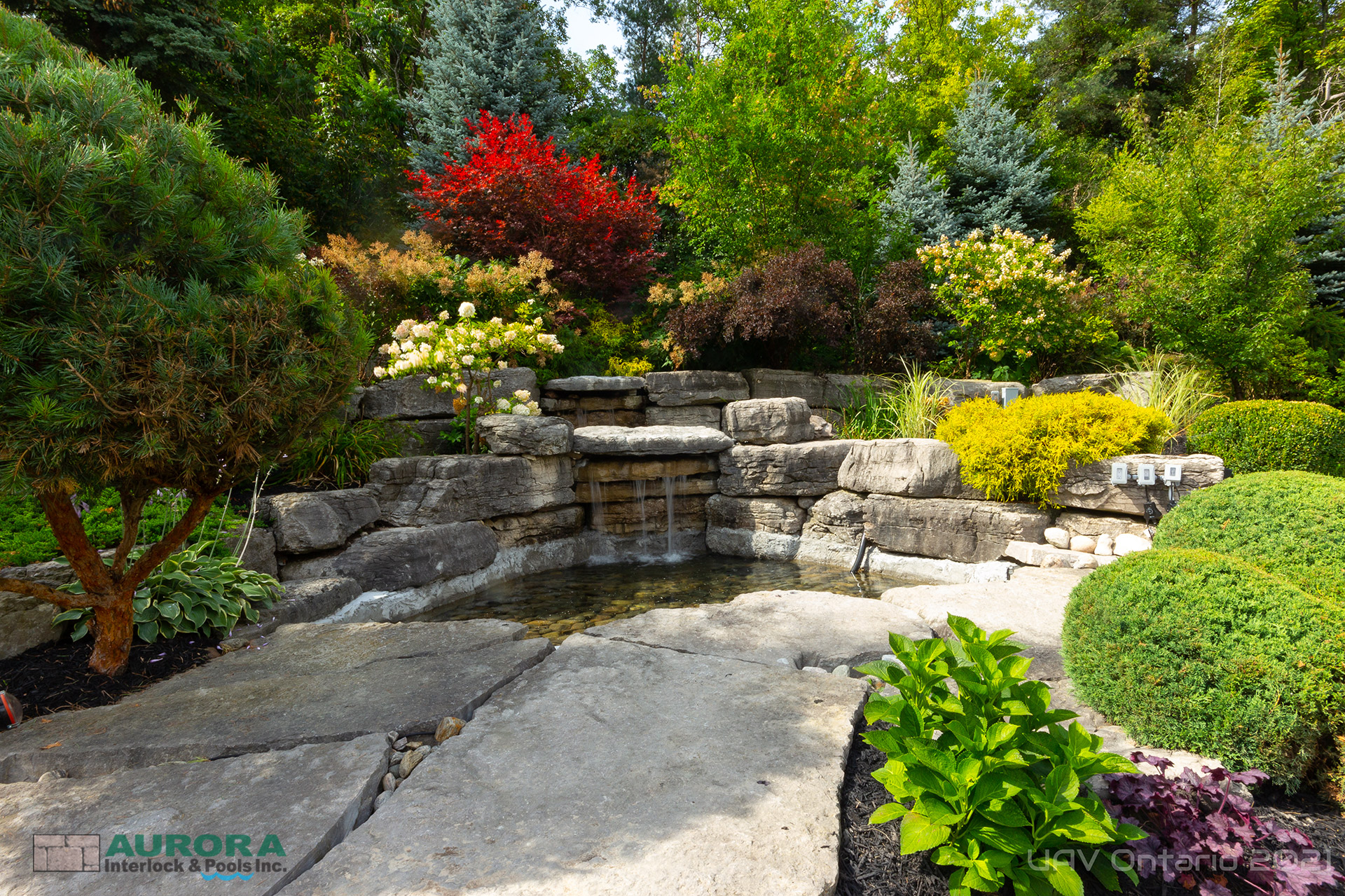 10 Sep

Aurora Interlock: Affordable Richmond Hill Landscaping Contractor

There are many ways to make your home more appealing, and one of the most affordable options is using interlock. With interlock, you can give your home a pleasing and luxurious look without breaking the bank. However, to achieve this, you will need a reliable Richmond Hill landscaping contractor like Aurora Interlock.
We Are Richmond Hill's Landscaping Experts
We are a Richmond Hill interlock company that has more than 15 years of experience in the business. Our experts can quickly transform your walkways, porches and driveways using quality interlocks. We have a ton of designs, and all you need to do is choose the one that appeals most to you.
What if you have a design in mind that is not available in our samples? Not a problem as our experts can work with you to bring it to life. Your satisfaction is our priority, and we will keep going until you have the design of your dreams. Ultimately, you will be left with a landscaping solution that will boost the value and beauty of your home.
In addition to the repair and installation of interlocks, we also offer other Richmond Hill landscaping services. These range from pool installations, planting, custom-built fireplaces, home restorations, and other home improvement services. Over the years we have been operating, we have established a solid relationship with numerous manufacturers. Therefore, we get discounts which we translate to lower prices when we work for you. By hiring us, you get access to high-quality materials at unbeatable prices which you can't find anywhere else.
Our goal is to make sure your property exterior has the best look, and we don't stop until you are happy. Choose us today as your Richmond Hill landscaping contractor, and let us amaze you with results that speak for themselves.