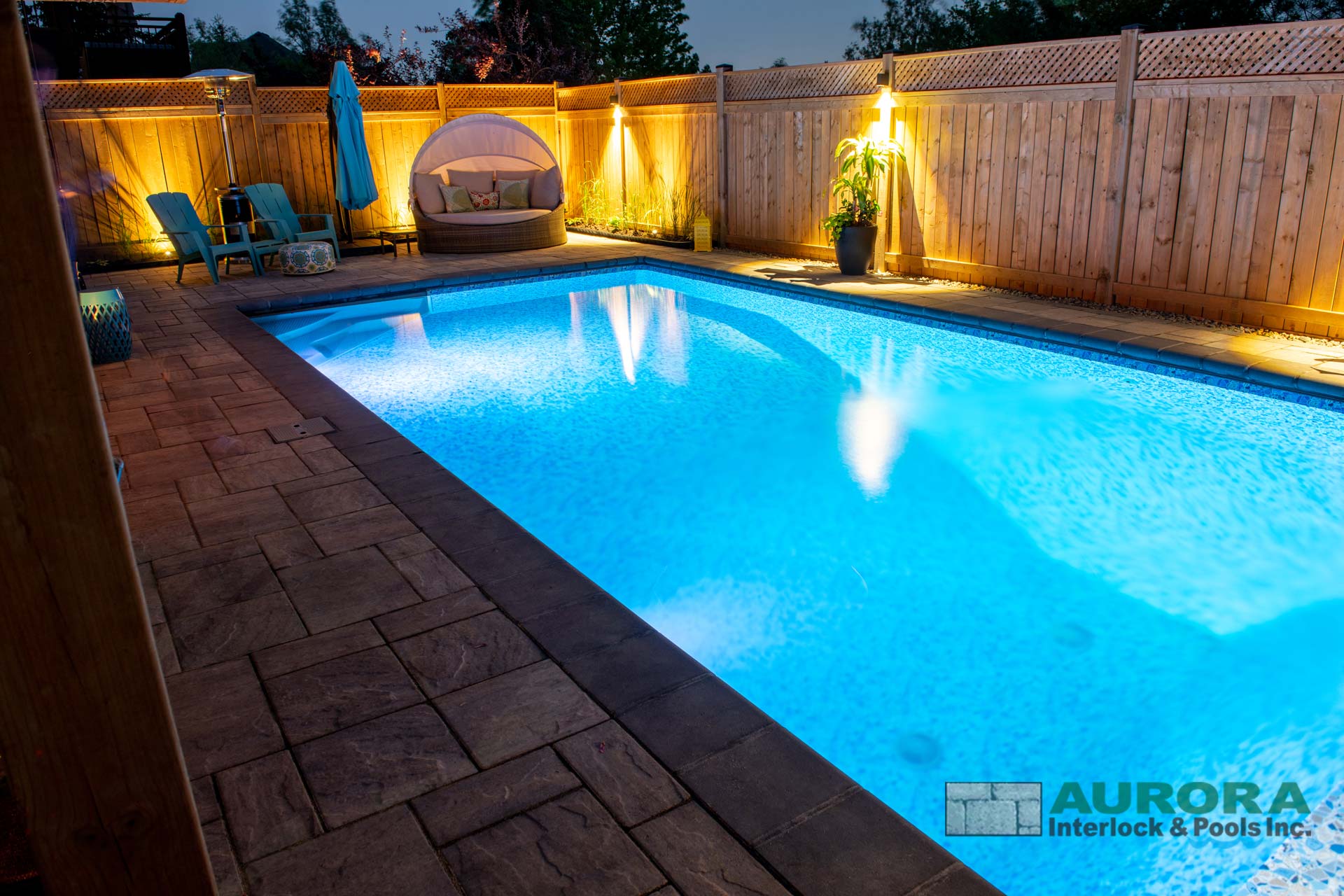 29 Sep

Aurora Interlock: Richmond Hill Inground Pool Services You Can Rely On

Having a pool installed in your home comes with numerous benefits. First, it could help in improving the overall aesthetic and value of your home. It is also a  great way for you and your family to spend some time and bond. Finally, it can be a great way to deal with the scorching heat that comes with the summer. However, installing a pool is tricky, and you will need a reliable Richmond Hill inground pool service company to install it.
A Reliable Richmond Hill Inground Pool Service
Your best bet is to use a reliableRichmond Hill interlock and pool company like Aurora Interlock. Installing an inground pool is not something that someone should do without experience. It requires accurate measurements, adequate openings and closings, and the right materials. Missing even one of these can leave you with a substandard pool that will cost you money down the road. In the worst cases, it can pose a danger to you and your family. 
The installation experts at Aurora Interlock and Pools are well trained to install all types of inground pools for your home. They are properly licensed and know the proper safety standards for every installation. We also offer full insurance coverage to all our experienced pool installers to ensure you are protected in case of accidents.
You get a unique pool design when you hire us as your Richmond Hill inground pool installation company. Our experts allow you to choose from our collection of award-winning landscape and pool designs from Fox Pools. Every design is tailored to fit the overall décor of your home, so it stays appealing. If you have a design in mind, our Richmond Hill landscaping specialists can also work with you to bring it to life. We are now booking for the 2021 season, which means this is the best time to take advantage. Contact us today and let us provide a quote that works!