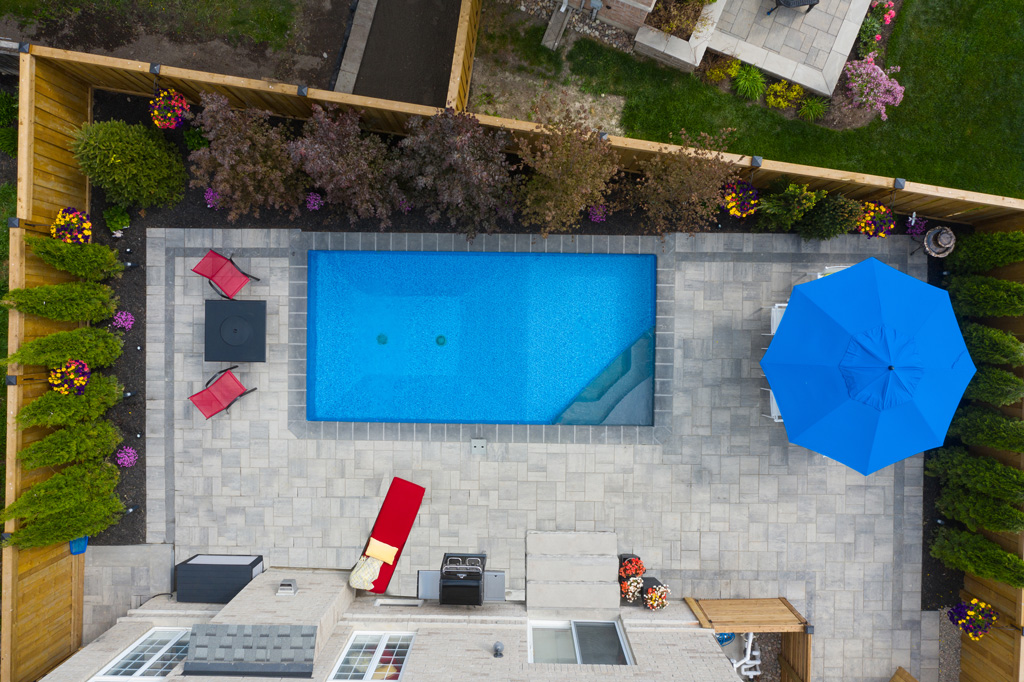 13 Jul

A Richmond Hill Interlock Company You Can Rely On

The landscape of your home is the first impression most visitors have when they pass or visit. Therefore, it is best that it is always in the most presentable shape. You can easily achieve this appealing look with the installation of quality interlock around your home. With the right interlock installations and design, you can beautify your driveway, pavement, and even your pool deck. 

However, this is only possible if you contact a professional Richmond Hill interlock company like Aurora Interlock & Pools to help you out. We can transform any part of your home exterior with interlock installations that you will proudly show off. Our experts are certified and fully insured, so you don't have to worry about additional bills in the event of damages. 
Your Best Choice for a Richmond Hill Interlock Company
We have a large variety of interlock designs, and you can easily choose one that aligns with your home décor. Every item used in your home comes with a warranty because we get a direct supply from the manufacturers. This means you get a fully covered quality product at an affordable price! Our prices are very flexible too and we have a design that will suit every type of budget. 
In addition to interlocking, our experts are also experienced with  Richmond Hill pool installations. This means whenever you are ready to install the pool of your dreams, we can turn it into a reality. Our Richmond Hill inground pool installation specialists are properly certified and trained. They help ensure that we remain the leading Richmond hill interlock company in the industry. 
And once your installation is done, we don't just vanish. Instead, we keep in touch frequently to make sure your installation is serving as it should. Hire us as your Richmond Hill interlock company, and rest easy knowing that you are in with the best! Contact us today for a quote.